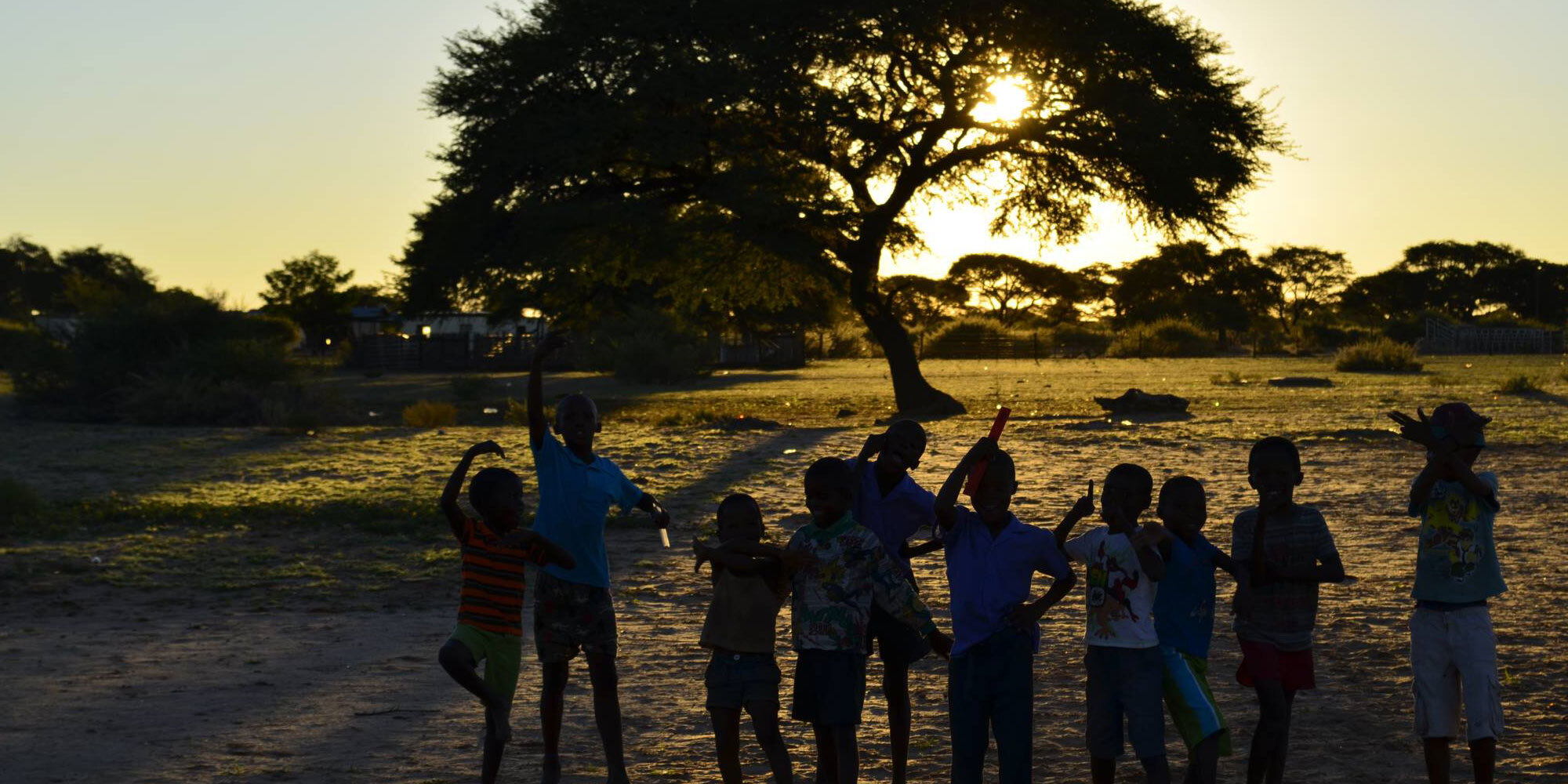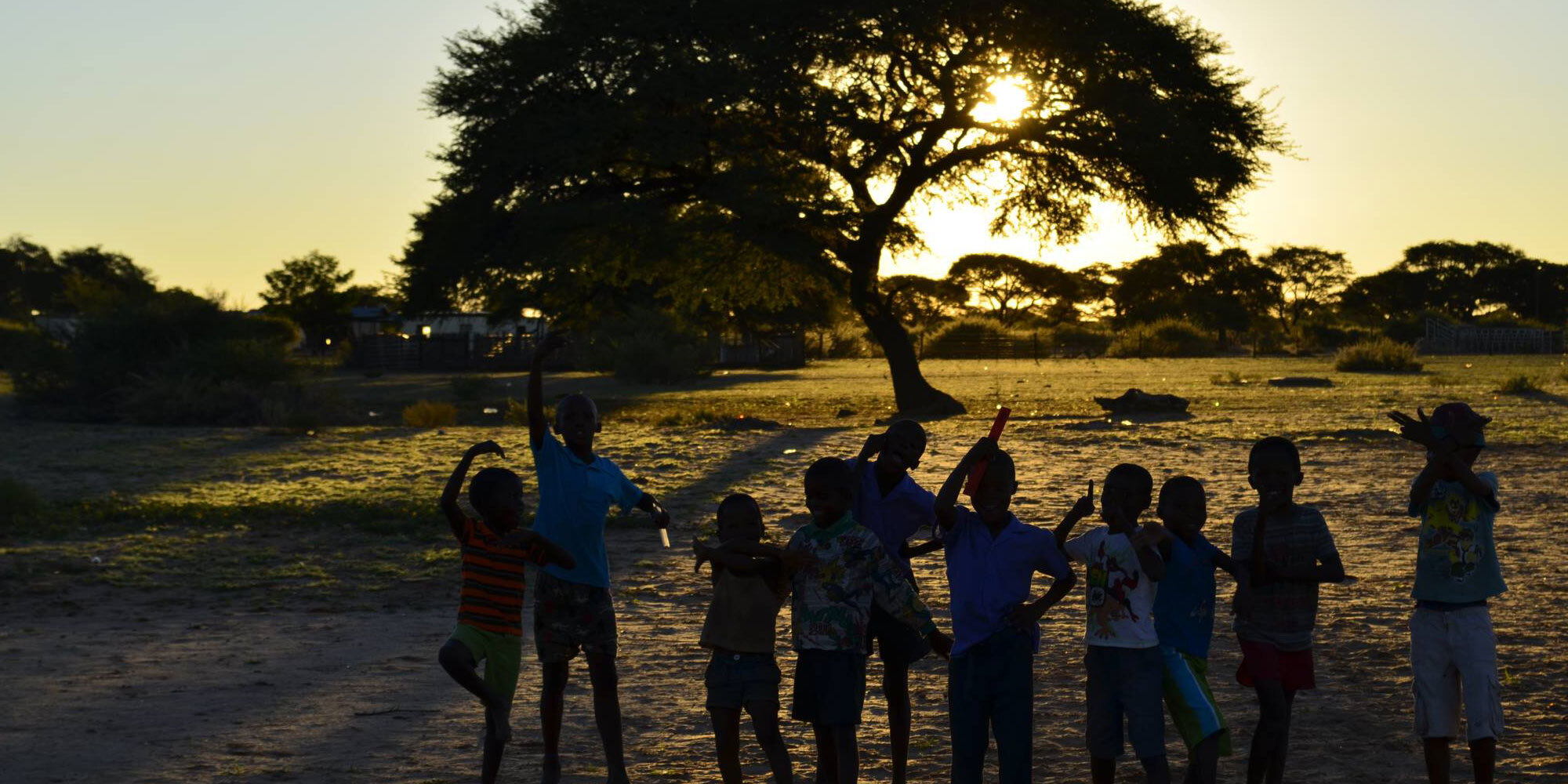 Suni e.V. is a multinational association that supports selected educational institutions in Namibia's Omaheke region with the aim of improving the educational opportunities and living conditions of vulnerable children and young adults.
This year's Suni e.V. Annual General Meeting will again be held online on 26th September 2021 due to the Corona Pandemic. All further information, invitation and …
Namibia has been severely affected by Covid 19 and is now classified as a high-risk area by the German government. The number of cases increased …
Due to the various Corona lockdowns and school closures in Germany, Namibia and around the world, the submission deadline for the art competition of Art …
MOURNING EXPRESSION In the last month, the death toll in connection with the Corona Pandemic in Namibia has risen sharply. Suni e.V. also mourns our volunteers, …
Suni e.V. Board Member Claudia Wagner took part in an online discussion on the joint statement by the Namibian and German governments recognizing the genocides …
The Corona pandemic is still causing some delays. Suni e.V. has contributed part of the cost to enable the construction of a new borehole at …
What we do
As a small organisation, Suni e.V. is in close contact with every one of its partner schools. Our staff members in Namibia and Europe are working on a voluntary basis without remuneration.
Patrons and Sponsors
Cooperations with a range of different partners are the cornerstone of our project work.
Get involved!
As a charity organisation, we appreciate every donation, no matter how big or small. Since our running costs are covered by membership fees, 100% of your donation will go towards our projects.
Donate


Suni e.V. is a member of the German Transparent Civil Society Initiative and discloses all information about the association and its finances.